MAPS Board of Education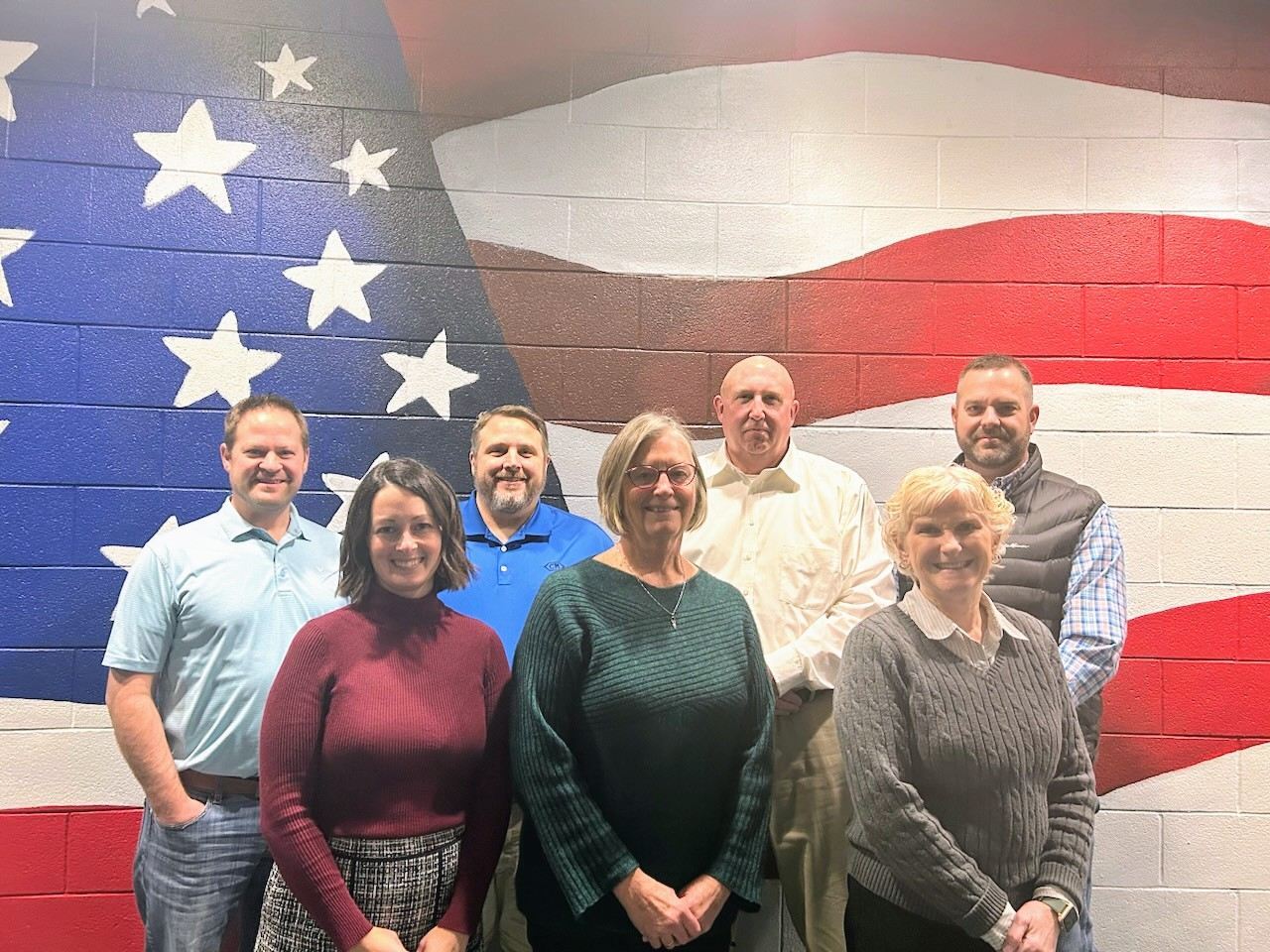 Brent
Raeth

, President
Current Term--2022-2028
Email:
raethb

@mapsk12.org

Mr. Brent Raeth is a husband, father, veteran, student, teacher, leader, technologist, and problem solver. After spending a decade in the technology industry Brent became a founding member and the Managing Partner of CatchMark Technologies in 2012. In this role, he is responsible for both the daily operations and overall strategic direction of a business that has seen tremendous growth over the past 8 years. While growing up in Montague Brent watched his Grandfather Keith "Griff" Griffin, a Science & Ag teacher at Montague, spend countless hours giving back to the community. Brent strives to do the same and feels that serving on the school board could be an excellent opportunity to do so. Brent believes that his experience in technology is unique for our small community and a perspective that could benefit the board in many ways. Brent is a graduate of Montague High School, holds a BAS in information and computer security from Davenport University, as well as multiple graduate level professional certifications in the technology industry (CISSP, CRISC, & CAP). Brent's desire is to help foster a community of lifelong learners, critical thinkers, and problem solvers within the White Lake Area.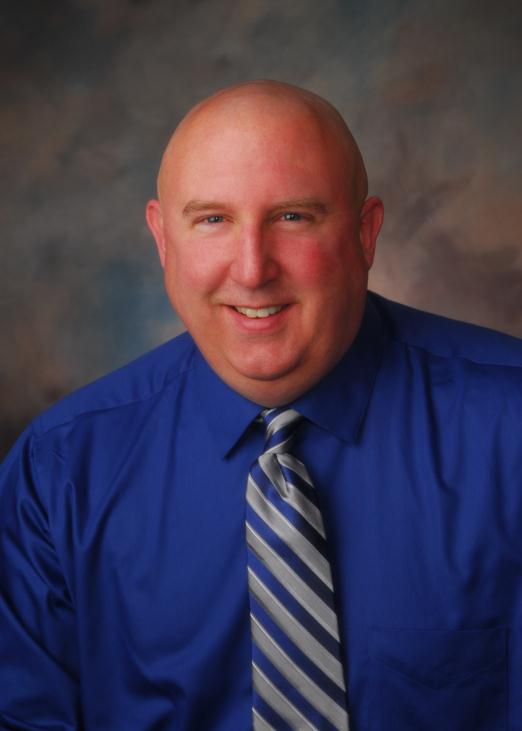 Tom Johnson, Vice President
Current Term--2019-2024
Email: johnsont@mapsk12.org
Mr. Johnson is serving his second term on the Board. Mr. Johnson believes the future lies within the children of our community. He would like to do his part in creating an excellent environment for our children to live, learn, and grow in education so that today's children will live full and meaningful lives in hopes that they will in return help the next generation of children. Mr. Johnson is a veteran of the United States Air Force, and has a degree in Criminal Justice. He has been in law enforcement for nearly 23 years, with 15 of those years as a Deputy with the Muskegon County Sheriff's Office. Tom is actively involved in White Lake Youth Sports, and he currently has two children attending Montague Area Public Schools.
Cindy Francis, Secretary
Current Term--2019-2024
Email: francisc@mapsk12.org
Mrs. Francis is a local business woman who, with her husband, operates Montague Tree Farms. She has a Bachelor of Science in Horticulture from MSU. She was elected to her first term in 1997, and has served ever since. She is currently Board Secretary. She, as well as her three children, graduated from Montague, and now has two grandchildren in the district. Cindy believes a school district is the heart of a community, and that providing a quality education for all is the best thing a society can do for its people. Both the staff and facilities at Montague are something we all can be proud of. Mrs. Francis serves on the Employee-Community Relations, Finance, and Joint Montague/Whitehall committees.
Amanda Dahl, Treasurer
Current Term--2020-2026
Email:
dahla

@mapsk12.org

Mrs. Dahl is a Montague graduate and life-long resident of Montague. She has been in the finance and banking industry for 20 years and is currently the branch manager at Independent Bank in Muskegon. She is married to John Dahl, a Montague graduate, and has two kids in the MAPS school district, Jenna and Jace. In the past, Amanda has been involved in various community and school activities including coaching from youth through high school age teams as well as an organizer for the annual father/daughter dance. Amanda is proud of the curriculum that Montague Area Public Schools has to offer and is continually impressed with its agility in this unprecedented era of learning. She brings her experience and passion for working with students, along with a leadership and management background to the board, and hopes to make a positive impact on Montague Area Public Schools, for many years to come.
Scott Beishuizen, Trustee
Current Term--2020-2026
Email: beishuizenscott@mapsk12.org
Mr. Beishuizen is serving his second term on the Board. He is very impressed with the quality of education the Montague Public School system delivers to its students. He feels we have a very dedicated and qualified staff that pours their hearts into each and every one of the students. Mr. Beishuizen has lived in the Montague area his whole life and graduated from Western Michigan Christian High School. He lives in Rothbury with his wife and four daughters, and is currently the Rothbury Village President. Scott is employed by the City of Montague as the Foreman for the Department of Public Works where he has worked for the past 17 years.
Karen
Neubauer

, Trustee
Current Term--2022-2028
Email:

neubauerk

@mapsk12.org

Mrs. Neubauer is a long time Montague resident, and feels blessed to be able to live, work and raise a family with her husband Greg in Montague. After graduating from Montague High School, she earned her Associates Degree from Muskegon Business College, now Baker. She recently retired from Montague Area Public Schools as an Administrative Secretary, and is a part-time receptionist with Stachowicz Chiropractic. Having been a student, parent, employee, coach, and union president in our district, she feels her experience brings a valued and unique perspective to the board.
Joel Smith, Trustee
Current Term--2022-2028
Email:
smithj

@mapsk12.org