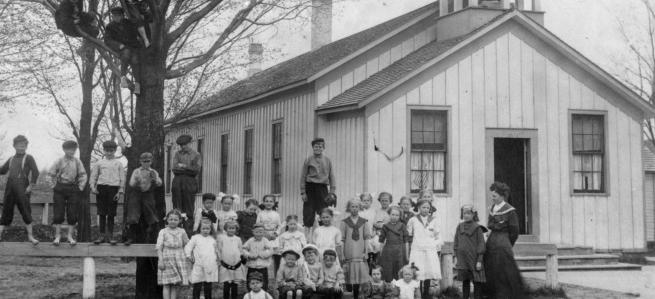 The Montague Area Public Schools District
Montague Area Public Schools is one of 12 local districts that make up the Muskegon Intermediate School District of Muskegon County, Michigan. Our district also includes part of Oceana County. The Montague Area Childhood Center, R. R. Oehrli Elementary, Nellie B. Chisholm Middle and Montague High Schools are all located in residential settings within the picturesque City of Montague. Our district, however, includes an extensive area to the north that is rich in warm, inviting communities. MAPS serves children from the City of Montague, Rothbury Village, Montague Township, White River Township and part of Grant, Otto, and Claybanks Townships. We serve an area of more than 120 square miles.
The Montague Area Public Schools (MAPS) district is a relatively small district where teachers and support staff care for and encourage children. They nurture the learning process while challenging students to meet high standards of achievement. The size of the district allows teachers to know students well and personalize their instruction. Parents are encouraged to be actively involved in the education of their children.
Students throughout MAPS are offered a wide variety of instructional programs and services. Elementary students experience a comprehensive instructional program based on Michigan benchmarks and standards that is designed to prepare them for the rigors of secondary education. Basic academic subjects are the core that permeates each student's day. Students also receive instruction in art, music, and physical education which balance and add depth to their learning experiences.
Secondary students are offered a comprehensive curriculum including courses for general education and college preparation. They face high expectations in meeting state benchmarks and standards as teachers challenge them to delve deeply into instructional objectives.