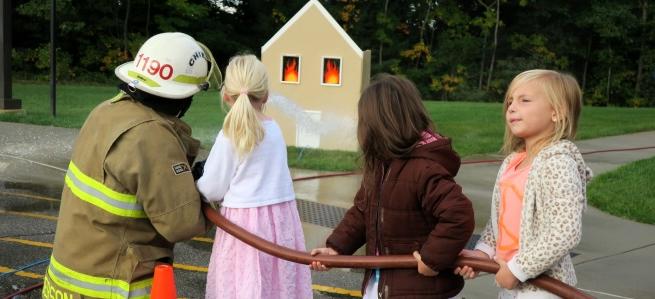 Welcome to the Montague Area Childhood Center
Calendar

Previous

January

2022

Next

S
M
T
W
T
F
S
1
2
3
4
5
6
7
8
9
10

Jan 10

6:00 PM to 7:00 PM

Regular Board Meeting - Canceled

Calendar:

Board of Education

11
12
13
14
15
16
17

Jan 17

6:00 PM to 7:00 PM

Special Board Meeting

Calendar:

Board of Education

18
19
20
21
22
23
24
25
26
27
28
29
30
31
Kindergarten Roundup:
If you have a child who will be 5 by September 1, 2022, he/she is eligible for Kindergarten this fall. Children with September through December birthdays, as well as other eligible students with summer birthdays, will be offered placement in our Young Fives Program.
Enrollment packets will be sent home with all preschool students in February and should be returned to the MACC office by March 1st. If you have an age-eligible child not currently enrolled in a preschool program, contact the MACC office at 231-981-4670 for enrollment information.
The following documents are needed for enrollment:
Birth Certificate
Official Immunization Records
Proof of Residence
Completed Enrollment Forms.
In previous years, we have held an in person Kindergarten Roundup in March, Due to COVID-19 restrictions, we are holding our welcome festivities until fall. Families who have returned their registration forms will be notified by mail of our Wildcat Welcome Festivities.
Dates to Remember for December and January
Friday, Dec. 3 - Popcorn Day
Friday, Dec. 17 - Last Day of School for Christmas Break
Monday, Jan. 3 - School Resumes
Thursday, Jan. 20 and Friday, Jan. 21 - Half Day of School Dismiss at 12:00
December 20 - December 31 - No School - Christmas Break