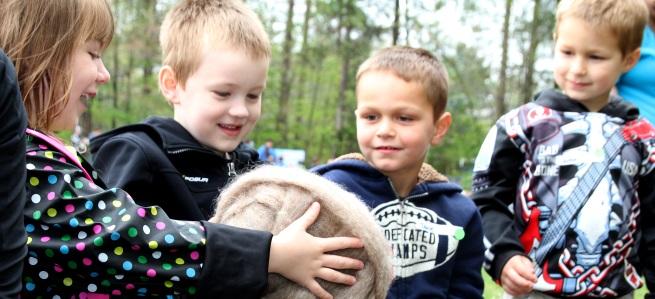 Welcome to the Montague Area Childhood Center
Calendar

Previous

July

2021

Next

S
M
T
W
T
F
S
1
2
3
4
5
6
7
8
9
10
11
12

Jul 12

6:00 PM to 7:00 PM

Regular Board Meeting

Calendar:

Board of Education

13
14
15
16
17
18
19
20
21
22
23
24
25
26

Jul 26

6:00 PM to 7:00 PM

Policy Committee Meeting

Location:

Central Office Conference Room

Calendar:

Board of Education

27
28
29
30
31
02/23/2021
Exciting Opportunity
Kickstart Career- Kindergarten Update
Kindergarten Roundup:
The Montague Area Childhood Center staff looks forward to welcoming our newest Wildcats and their parents this fall.
If you have a child who will be 5 by September 1, 2021 he/she is eligible for Kindergarten this fall. Children with September through December birthdays, as well as other eligible students with summer birthdays will be offered placement in our Young Fives Program.
Enrollment packets will be sent home with all preschool students in February and should be returned to the MACC office by March 1st. If you have an age eligible child not currently enrolled in a preschool program, contact the MACC office at 231-981-4670 for enrollment information.
The following documents are needed for enrollment:
1. Birth Certificate
2. Immunization Records
3. Proof of Residence
4. Completed Enrollment Forms