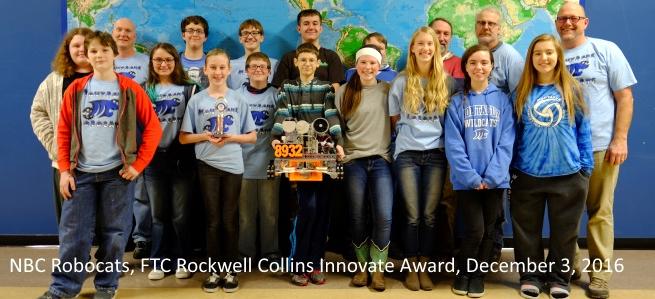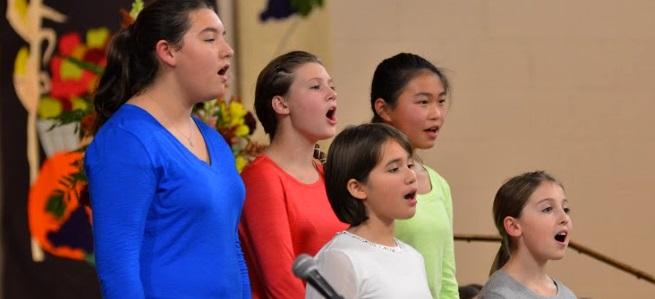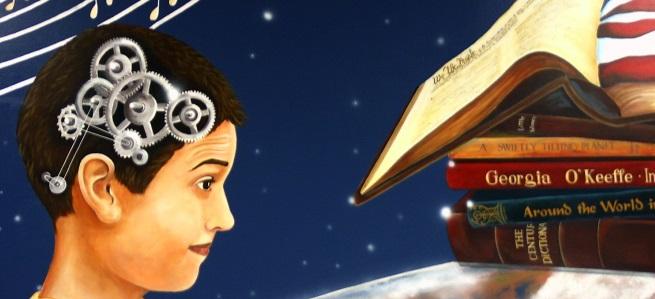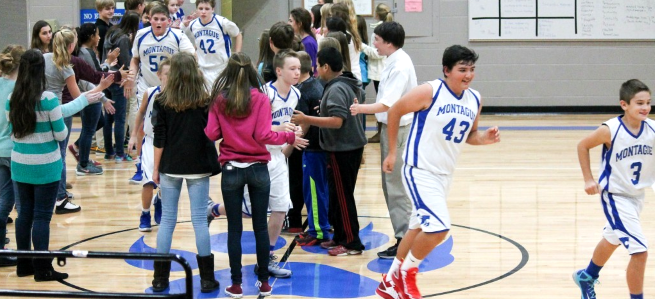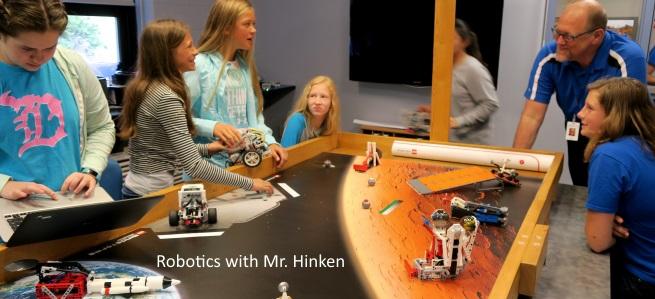 Welcome to Nellie B. Chisholm Middle School
Calendar

‹

August

2019

›

S
M
T
W
T
F
S
1
2
3
4
5
6
7
8
9
10
11
12

Aug 12

5:00 PM to 6:00 PM

Policy Committee Meeting

Location:

Central Office Conference Room

Calendar:

Board of Education

6:00 PM to 7:00 PM

Regular Board Meeting

Calendar:

Board of Education

13
14
15
16
17
18
19
20
21
22
23
24
25
26
27
28
29

Aug 29

4:00 PM to 6:00 PM

6th grade beginning band night

This event has a Google Hangouts video call. Join: https://hangouts.google.com/hangouts/_/mapsk12.org/greenwoode?hceid=Z3JlZW53b29kZUBtYXBzazEyLm9yZw.1cehgjjc7fpbthpdc3ruhb10kh&hs=121

30
31
SUMMER OFFICE HOURS
The office will be open from 8:00 a.m. - 3:00 p.m. Monday through Thursday closing after June 27th. The office will re-open on Tuesday, August 13th , hours will be Monday through Thursday from 8:00 a.m. - 3:00 p.m. If you have any immediate quetions or concerns please contact our central office at 231-893-1515. Have a great summer. See you in the fall!
FALL ENROLLMENT 2019-2020 DATES
Thursday August 22nd from 12:00 p.m. - 3:00 p.m. also 5:00 p.m. - 8:00 p.m. and Friday August 23rd from 8:00 a.m. - 11:00 a.m.
SUMMER PROGRAMS AVAILABLE
SEVENTH AND EIGHTH GRADE CAREER CAMP
Explore four exciting hands-on career areas June 17-20 from 8:30-3:00 p.m. at the Muskegon Area Career Tech Center. Tuition is $60 for four days and includes a catered lunch. For more information please click on the following link to view the brochure Career Cam
WINGS SUMMER ENRICHMENT PROGRAM
Classes available for 6th and 7th grade. The cost is 55$ for each session. Scholarships available Households whose income qualifies for free/reduced lunch are eligble for 50% off tuition. For more information and to register check out their website. www.summerwings.org
ARTS COUNCIL OF WHITE LAKE SUMMER CONCERT SERIES
2019 Free Summer Concert Series. Some great artist are coming the Montague Bandshell this summer. Go to www.artswhitelake.org for a list of performers and schedules.
POWERSCHOOL ATTENDANCE PROTOCOL
If your child is absent from school and you have called in their absence, please allow 24- 48 hours for attendance to be reconciled. We have quite a few students coming and going througout the day. This allows for all the changes throughout the day to be made and recorded properly. Also a Dr's excuse is given only when the student brings in the note from the physician, dentists, etc.
7th Grade Immunizations
All 7th-grade students will need a copy of their OFFICIAL immunization record to start 7th grade. All immunizations or waivers must be up to date and on file before the first day of school. Immunizations can be up to date today but after a birthday they could be incomplete and need to be updated again. Please make sure that when you check with your doctor that they will be complete and up to date as of September 1st!
ATTENDANCE
If your child is going to be absent from school please be sure to either email Melissa Raiche at raichem@mapsk12.org, or you may call the office anytime at 231-981-4570. Please indicate reason for the illness sickness, etc.
DHS OFFICE INFORMATION
If you would like to contact the DHS office located in the NBC Middle school please call Sarah at (231)327-2159 or you can email her at lintjers@michigan.gov. The drop box for paperwork has been removed from outside of the building in an effort to transition to paperless in the DHS office . Our office is no longer allowed to accept paperwork as well. We apologize for any inconvenience this may cause.