2021-2022 Season Highlights

The 2022 Off Season Schedule has been set and can be viewed at THIS LINK.
Scrimmage at Kent City 5:00 pm (JV and Varsity)
Whitehall JV Summer Team Camp, June 13, 14, 20 - Rules and Schedule
GVSU Team Camp June 20 (Varsity Only)
Petoskey Team Camp, June 22-23 (Varsity & JV)
Montague Basketball Academy, July 13, 20, 27
Sign up for off season events (excluding Kent City scrimmage) using THIS FORM
Sign up form for the Montague Basketball Academy will be out in early June.

Team App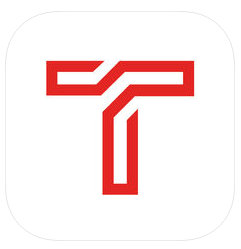 The Maxpreps Teams App is another way for players, parents, bball alumni and all fans to stay on top of Wildcat Hoops news, game schedules, standings and much more.
Download the app from the Apple iTunes Store or the Google Play Store
Login using your existing Maxpreps account or sign up for one
Use team code BANIA-GONIF to follow Montague Boys Basketball
Text Message Group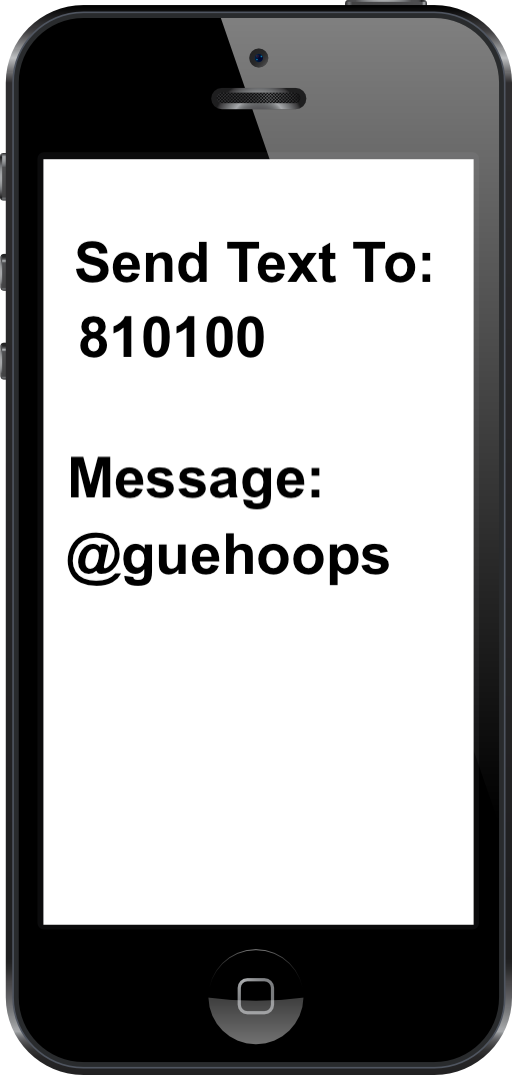 Players and Parents - Stay informed by joining our text message group. Members of the group receive reminder texts about open gym, practices, games, summer activities, etc.
To join send a text to #81010 with the message @guehoops
*Standard messaging rates apply
Alumni & Friends of Montague Basketball
Provide us with your name and contact information so you can receive news and updates on events related to our program. Simply submit our CONTACT FORM and we will keep you in the know.