Tryouts for Montague Basketball start on November 5th at 7:00 p.m. in the MHS gym. CLICK HERE to sign up to participate in tryouts.
All student athletets wishing to tryout for the freshman, JV or Varsity team must have a completed ADMISSION TICKET to participate in tryouts. Students must obtain an ADMISSION TICKET from the high school office PRIOR to the beginning of tryouts on November 5th. The 3 main parts of the ADMISSION TICKET include an eligibility check, valid physical form and the collection of player fees ($75). A valid physical is one that is dated after April 15. Player fees are due at the time of picking up the TICKET.

Team App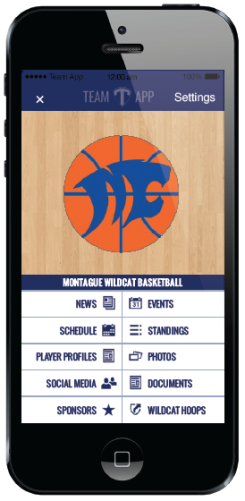 Check out our new Team App. Another way for players, parents, bball alumni and all fans to stay on top of
Wildcat Hoops news, game schedules, standings and much more. Follow THESE DIRECTIONS to download, sign in and stay in touch.
Text Message Group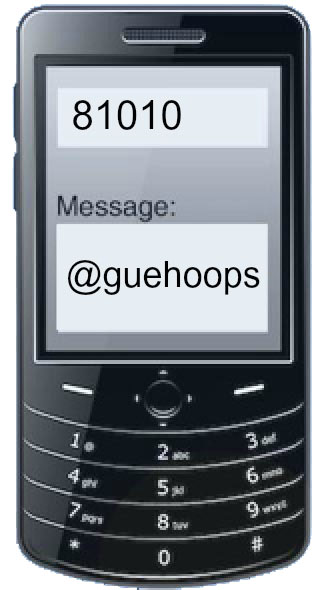 Players and Parents - Stay informed by joining our text message group. Members of the group receive reminder texts about open gym, practices, games, summer activities, etc.
To join send a text to #81010 with the message @guehoops
*Standard messaging rates apply
Alumni & Friends of Montague Basketball
Provide us with your name and contact information so you can receive news and updates on events related to our program. Simply submit our CONTACT FORM and we will keep you in the know.