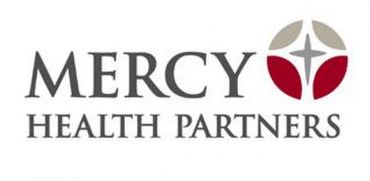 Mercy Health High School Student Heart Screenings are free and open to any high school student from ninth to twelfth grade or entering ninth grade in the fall. Each student must have a parent or guardian's consent to undergo the screening. The screenings take place at our Hackley Campus in Muskegon.
Heart screenings will be held at the Mercy Health Hackley Campus Youngberg Auditorium from 6:00-8:00 p.m. on the following dates:
April 26
July 19
August 9
August 23
CLICK HERE to register for screenings in April and July. CLICK HERE to register for screening in August.
The following forms must be completed and signed before your scheduled heart screening: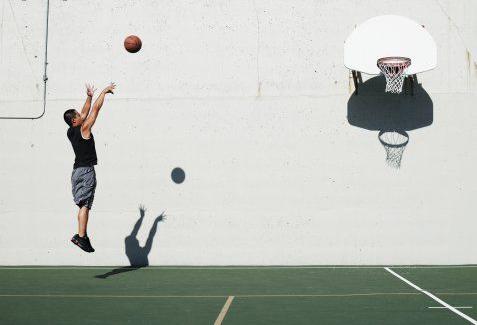 Each off-season Montague Wildcat basketball players are challenged to put up 30,000 shots in order to work on their game. This is not an easy task and takes a lot of time and dedication. Players putting up shots in the off-season should use the form below to record their shots. This program is meant for personal improvement and the expectation is that players will record shots honestly.
CLICK HERE to submit shots.
CLICK HERE to see shot totals by players.

Team App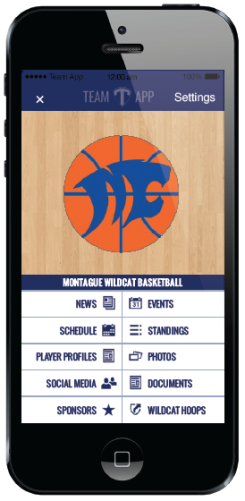 Check out our new Team App. Another way for players, parents, bball alumni and all fans to stay on top of
Wildcat Hoops news, game schedules, standings and much more. Follow THESE DIRECTIONS to download, sign in and stay in touch.
Text Message Group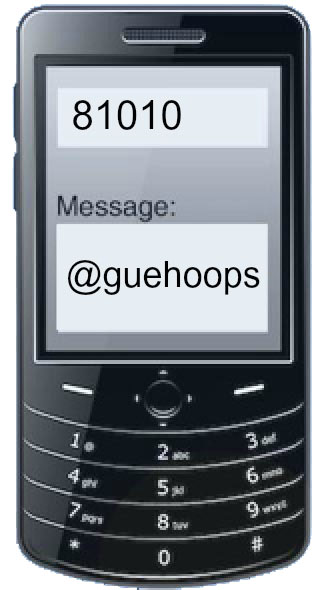 Players and Parents - Stay informed by joining our text message group. Members of the group recieve reminder texts about open gym, practices, games, summer activities, etc.
To join send a text to #81010 with the message @guehoops
*Standard messaging rates apply
Alumni & Friends of Montague Basketball
Provide us with your name and contact information so you can receive news and updates on events related to our program. Simply submit our CONTACT FORM and we will keep you in the know.